Trees
Mango Trees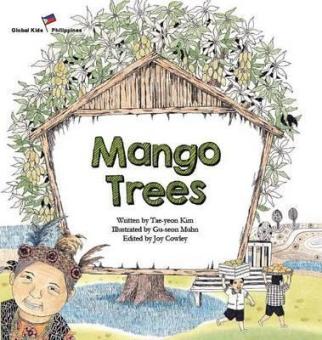 Author:
Tae-yeon Kim, English Edited by: Joy Cowley


Illustrator:

Gu-seon Muhn

Language/s: English, Korean

Mango Trees is the story of important trees growing in the Philippines. These trees have great influence on the lifestyle and culture of the Philippine people. Come and learn many interesting things about this nation of islands through the things that grow there.
Related Links: