UN SDGs
15 Life on Land
Arai & The Tall Grass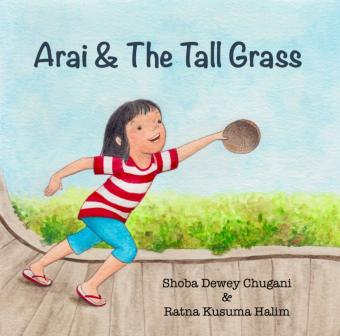 Author:
Shoba Dewey Chugani


Translator:

Cisca Lim


Illustrator:

Ratna Kusuma Halim

Language/s: English
Country Connection: Indonesia
Reader Age: Early, Younger
Genre: Fiction

When best friend Rumbun fell sick during school holidays, Arai expected boring days ahead. Yet slowly, Arai began to see many sides of her village. From purun fields, to peatlands and weaving, her surprise holiday was just about to begin.