UN SDGs
12 Responsible Consumption and Production
The Clever Tailor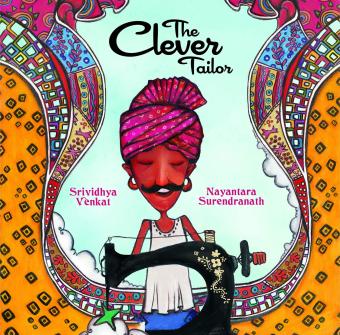 Author:
Srividhya Venkat


Illustrator:

Nayantara Surendranath

Language/s: English
Country Connection: India (US)
Reader Age: Early, Younger
Genre: Fiction

Rupa Ram is a famous but poor tailor with an unfulfilled dream – to stitch something for his own family. So, when he receives a gift of a brand new saafa, he is inspired to do just that! At the heart of this touching tale is a generous man who uses his imagination and creativity to do right by his family.