Water
Water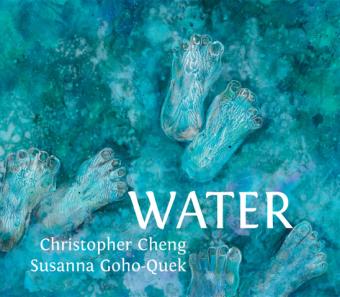 Author:
Christopher Cheng


Illustrator:

Susanna Goho-Quek

Language/s: English, Chinese, Tamil, Hindi, Indonesian

Water is everywhere.

in the air that we breathe
on ice capped peaks
soaking through roots
in the seas
in our cities
… and water is life!

This book is a celebration of water and its importance to our existence.
Related Links: