13 Climate Action
14 Life Below Water
Tuty the Turtle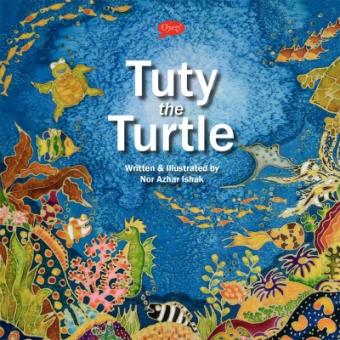 Author:
Nor Azhar Ishak
Language/s: English
Country Connection: Malaysia
Reader Age: Early Years
Genre: Fiction
This story is about Tuty, a tiny and brave turtle. It traces her hatching on a beach and her incredible journey across the ocean looking for her mother. Readers are invited to join her fearsome yet exciting adventure. Will she find what she is looking for?