UN SDGs
6 Clean Water and Sanitation
The River That Brings Us Life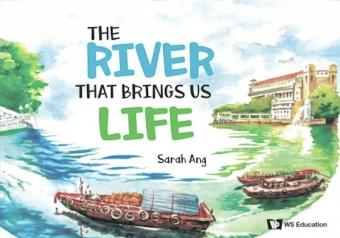 Author:
Sarah Ang
Language/s: English
Country Connection: Singapore
Reader Age: Early, Younger
Genre: Fiction
There was once a vibrant river that flowed through the heart of Singapore. The river brought life and joy to everyone, but when people began to mistreat it, it lost its sparkle. Journey through the true story of the Singapore River, and discover how the river gained its sparkle back once again.