Birds
Trees as Sanctuary
The Paradise Garden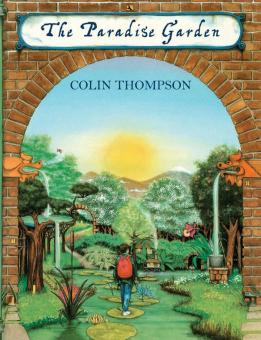 Author:
Colin Thompson
Language/s: English
This unique story follows a Peter's journey of self-redemption. Peter is weary of the noise and chaos of the city life, so he sneaks away
and finds his refuge in a garden paradise. Peter is so in love with the peace, beauty and serenity of this new place that he decides to
spend several weeks there, where he finally learns how to take time for himself and calm down. Eventually he realizes that he can find
peace wherever he goes.
Related Links: