Trees
Trees are Wild Things
Paddy the Flying Pulai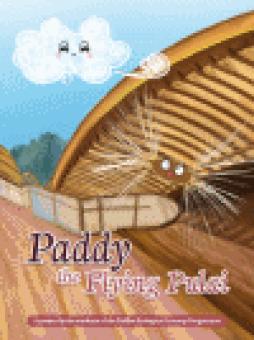 Author:
Ong Su Qing Miranda, Mock Yuan Ning, Darryl Lee Xing Jie, Ong Dingjie, Ng Jun How Melvin


Illustrator:

Sean Yap, Summer Seet Shiying

Language/s: English

This is the story of Paddy the Pulai who is alone on his adventure through the Southern Ridges to look for a place to call home. While his journey is filled with many ups and downs, he is finally able to find a place where he can grow, with the help of animal friends that he meets along the way. This book is based on a project by students from the Raffles Ecological Literacy Program.
Related Links: